As the days fly by, the one normality in my life that I cling to is playing board games with my friends and family. While the types and titles of games I now play has changed, the amount of time spent gaming has not. That's something that I'm very grateful for. 

These are the top five games, in no particular order, that my family has been playing non-stop. (For context, my family consists of my parents and my twenty-eight year old younger brother.)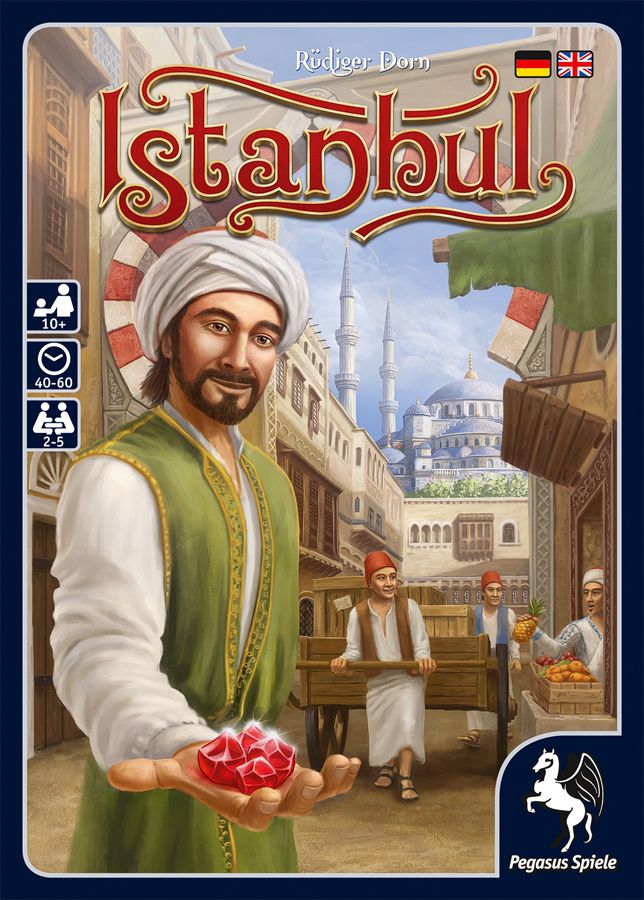 Istanbul: This has quickly become a new family favorite. In Istanbul, you are leading a group of one merchant and four assistants through sixteen different locations through Istanbul's grand bazaar, obtaining goods, buying rubies, gambling at the tea house and more. Istanbul is relatively simple to teach and it plays quickly. My family enjoys the race aspect to the game and the grid movement. It's different than other games I've taught them and with the modular board, it's a puzzle they like to keep playing. It's probably my mom's favorite game, especially because she keeps winning!  
There's a digital version of Istanbul available on Steam.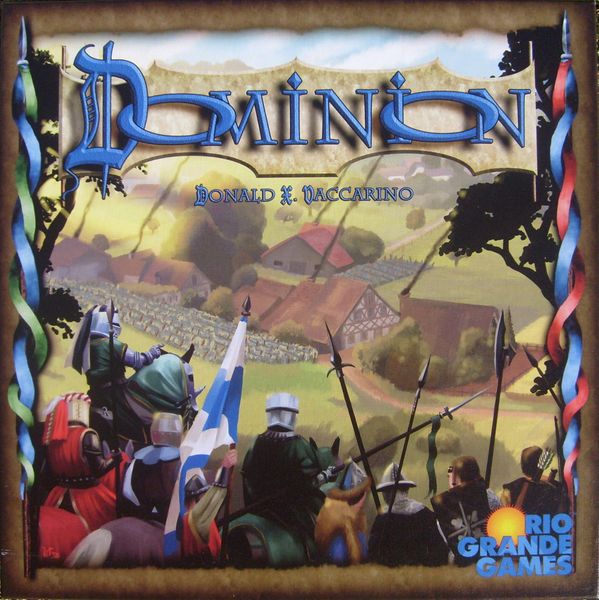 Dominion: Playing Dominion online has become the go-to game I play with my friends. We all know how to play it and as long as one person has a subscription, so many expansions are available to you. Even if you don't want to pay for a subscription, the base game is always free to play and there's generally a random expansion that you can play with. The expansion changes everyday but it's a good way to try the different ones. 
You can play Dominion online at Dominion Games.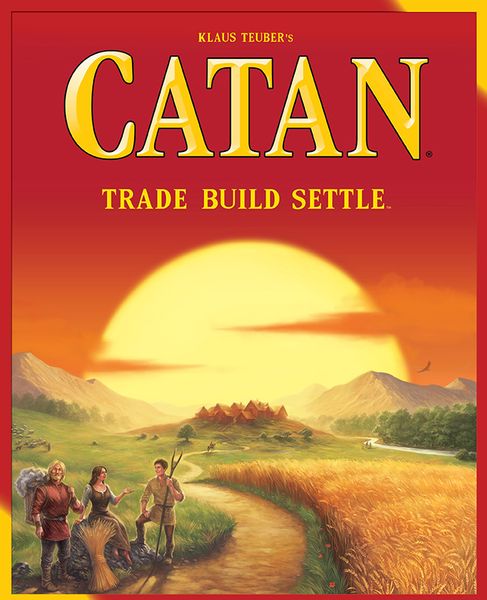 Catan: This was one of the first games I ever taught my family. It's a game that everyone (but me) always wants to play, especially my brother. Considering that I either play with my family or no one, the number of times I've played Catan in four weeks is surprising. But with slight rule tweaks to make it more bearable (again to me), I surprisingly haven't minded it. One of the tweaks has been that we're not allowed to barter and negotiate when deciding where to place the robber. This has significantly cut down on playing time and the sheer number of arguments this used to evoke.     
You can find Catan online at Catan Digital.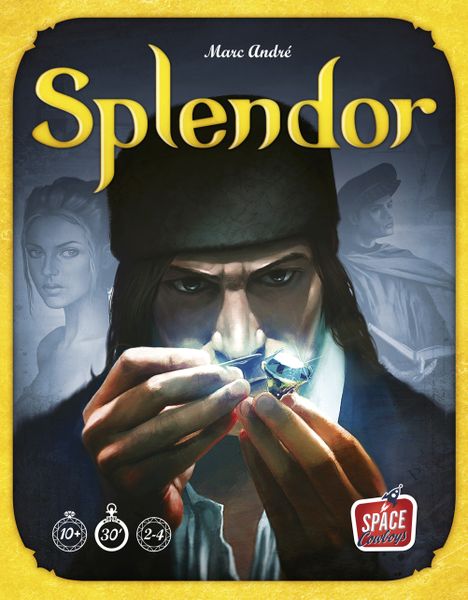 Splendor: Splendor is an oldie but goodie. According to my Board Game Stats app, my family has played this game over a 100 times! In Splendor, players are merchants of the Renaissance trying to buy gems and development cards in order to acquire the most prestige points. To be honest, this game is theme-less. But it is comfort food.  
The Splendor App is available on Steam.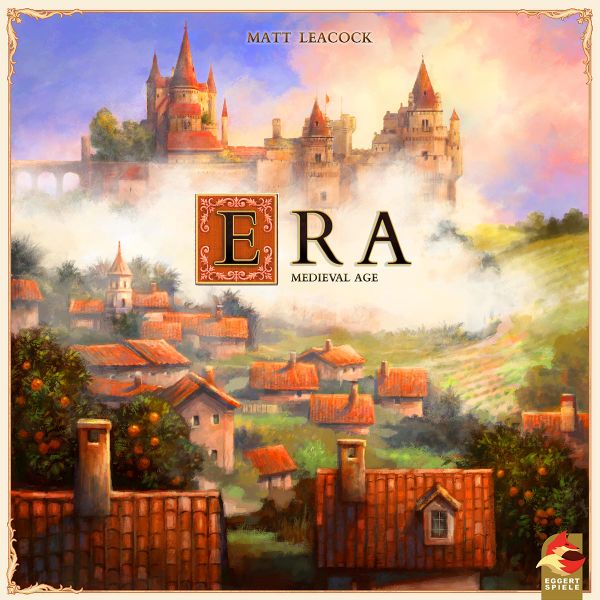 Era: Medieval Age: Era is a twist on the roll and write genre, it's a roll and build game. In Era, players roll dice that represent the different classes of medieval society as they attempt to build the most prosperous city. Using the dice, players build corresponding walls, farms, hospitals, etc. Era has a great toy factor with tactile miniatures and a nostalgia-inducing peg board. We've been enjoying the engine building. Also, enough cannot be said on how fun it is to play with these pieces and see your city come alive on your peg board.  
You'll find Era available on Tabletop Simulator.
Being able to play boardgames with my friends and family has helped me survive throughout this quarantine and I'm grateful to be a part of this hobby.